Oil (graphic):
Where it's from, and where it goes.
Privacy:
Always said this was bad – why I run my own server and have my own fine print.


Fishing Guide to the Stars, Horoscopes and much, much more…

kramerwetzel.com: daily digital image from the London archives…

BexarCountyLine.com: Daily "tourist" image from the "San Antonio (TX)" collection…

astrofish.net/boo: books, amazon, e-Books, free texts…

kramerwetzel.com: Weekly Sky Friday photo/image meme –
Open to all…
Got idea? Start your own: astrofish.net/reseller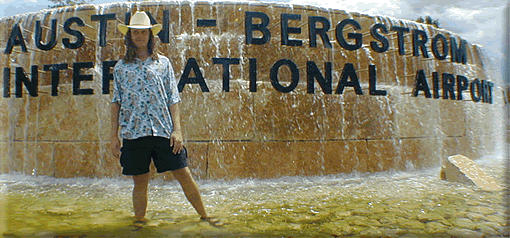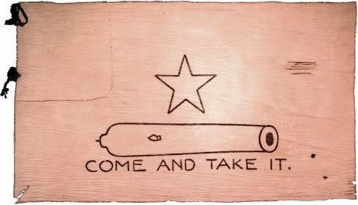 And, as always, cheaper than parking. Cheaper than parking.
Final Thought:
Eight?