Odd, many of those quotes are in the book.
Marcus Aurelius: Meditations. What I usually carry. I mean, like all the time.
Two Meat Tuesday (the book)

(cure for the common horoscope)
Pink Cake A commonplace book.
I try for no repeats, but Bexar County, with its rich visual tapestry, kind of hard to miss a few.
Seen:
At least one of my Pagan friends will recoil in horror, but what I saw?
Pink T-shirt, big chested woman wearing it. On the back, in bold print. Annotated and highlighted, "Your prince will come."
Underneath the quote? John 14:30.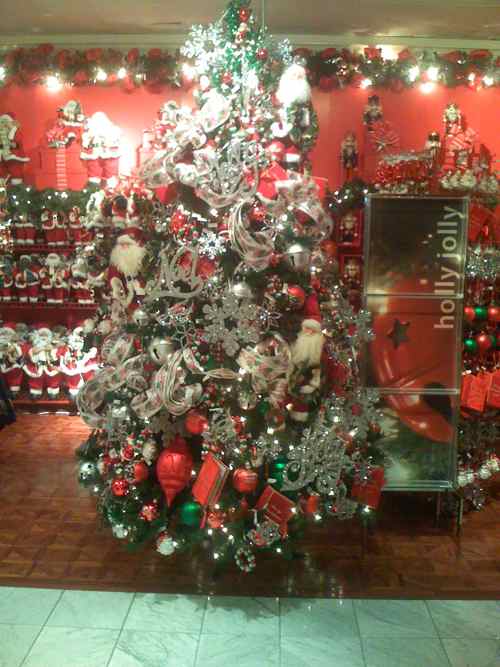 It is way too early for Xmas. Unless, of course, it's a Robert Earl Keen show.