Or mercurial mysteries?
Who knew?
The mummy.
Spaceship Troopers along the lines of old-school Science Fiction.
More from the frozen north.
Ghastly, ghostly ducks.
Unrelated:
"Super Bass-o-Matic '76 – you'll never have to scale, cut or gut again!"
(This week's Cancer Horoscope.)
Pink:
"Can't keep my mind from the circling skies/Tongue tied and twisted, just an earth-bound misfit…" (c.f. the Floyd)
Full Disclosure:
Pursuant to a much-linked article, not provided here, about what person looks like as opposed to the online avatar?

click on image to enlarge
Book notes:
Meant to use this in a discussion about last week's "Love's Labor's Lost," to wit:
"Genuine scholarship is one of the highest successes which our race can achieve."
Forrester, E. M. Aspects of the Novel. NY: Harcourt, Brace. 1927. Page 9.
One more iPhone link:
Can you stand it?
( The mother ship.)
New Palm Treo with 2 year service plan, retail price is $499.
New Motorola Q. Retails?$429.
I couldn't even find a price on the curve.
Nokia N45? New in box? $749.
Are we there yet?
Ditchit.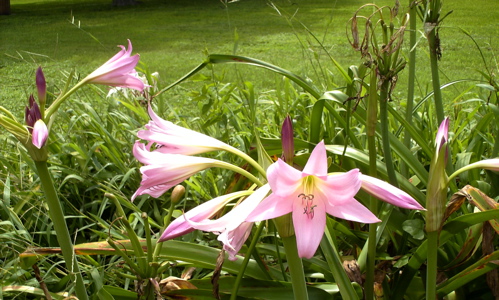 Political beat:
Not that I think DeLay isn't guilty, I just wonder about the Travis County DA's, ahem, motivation.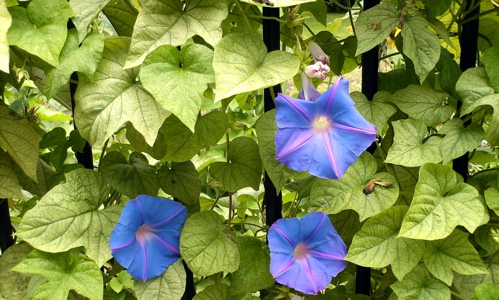 Two Meat Tuesday (the book)

(cure for the common horoscope)
Bexar County Line