Between the Spurs championships and hurricane landfall in Texas.
Not a prediction, but I'm just making observations here…
Poison!
Oh this was such a mistake. It's called guilty pleasures. Poison has a new CD out.
The green apple lipstick and eyeliner first snagged my attention. Not to mention the model on the cover, even though it's a CD cover, not a square foot of album cover. Yesterday, I clicked through on iTunes, was amazed, then dug up a coupon I had, $5 off cover price, and hopped out to pick up that CD.
This is a good CD – in a guilty pleasures, rock out to hair metal kind of way.
Poison, best known for, I can't think of anything of substance, perhaps, best known for the triumph of style over content. Looks good, says nothing. Imagine the rock out to hair metal look. (1)
I'm still trying to remember where I saw the cover art, the first time. Rock out to with that hair metal look, huh.
Ghosts:
While it wasn't the show I was on, I did collect an invite from this guy. Taurus, too, with a Sagittarius wife. Looking forward to it.
It was:
What it was.
Date:
Gemini, means something – Sister's birthday, have to remember to call.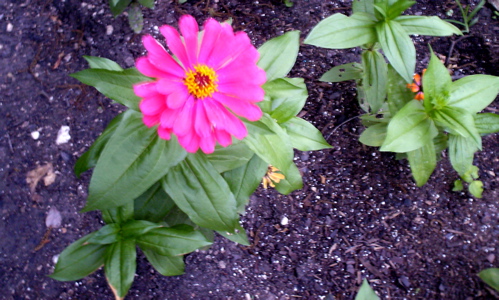 Privacy:
Not that it matters – but you are covered.
Two Meat Tuesday (the book)


(cure for the common horoscope)