Travel details.
Action:


(action shot courtesy of Aries)

Grace in the paper
(click for better image)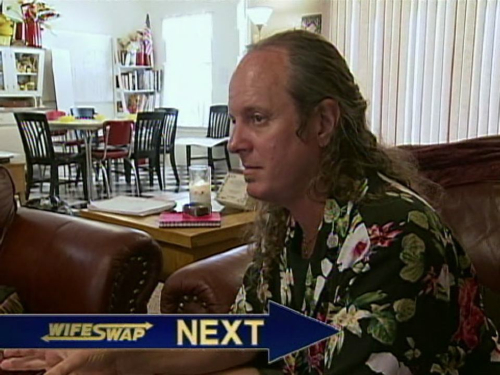 Wet Fuel Cell:
"Is there a military base here?"
"Fort Bliss."
"That Air force?"
"Army. Air Force is Alamogordo." (Alamogordo, NM)
"See those building, the back of that mountain, the tan buildings over there? Fort Bliss. Army."
Fort Bliss is the largest military installation – in the world. Or it's fixin' to be.
Not fact checked. No seriously. Just what I hear and read.
Astrology Charts, Readings & Horoscopes:
Live one weekend only, El Paso:
Another www.astrofish.net production