Nothing is left.
(Or so it seems).
Unrelated (musical) note:
"Hallucinating Pluto" (B-52's) on Time Capsule.
Make me hungry for Quiche Lorraine.
Una mas:
There was a time when muscle and iron, a time when horsepower denoted manhood. Just pulled these shots off the camera, from the other evening. For a brief moment, I was transported back to a time when MPG didn't matter, and hearing a hemi that had been bored over to 500 meant something. Still does, as it harkens back to era when design embodied soul, too. Automotive T&A: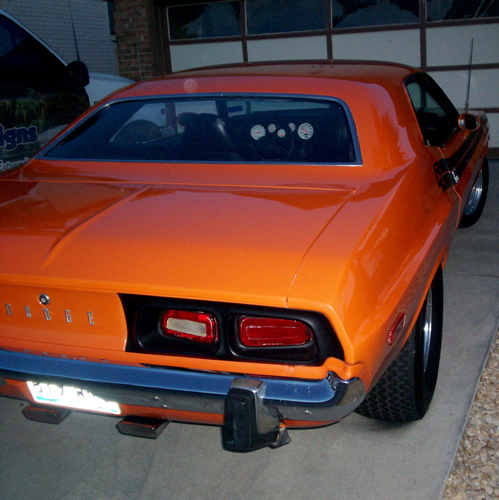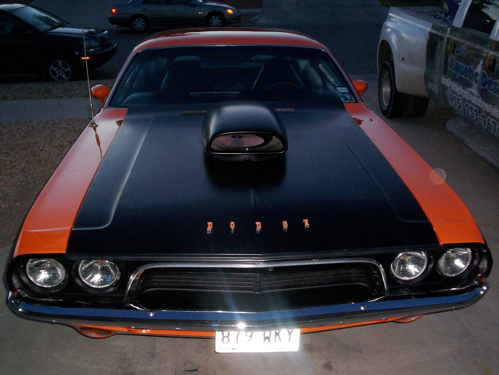 But, "Check out the headlights on that one," really means what it means.
It is what it is.
Two Meat Tuesday (the book)


(cure for the common horoscope)