"And that's the way it is with Dreamers
They feel the Doom but stay one Storm ahead
If a man knows not his next destination
Then any road he takes will get him there on time"
From Joe Ely's Bonfire of Roadmaps 52 Cities Till Christmas.
(Highly recommended). I (heart) Joe Ely's music – he's a Lubbock original.
Texas border twisters.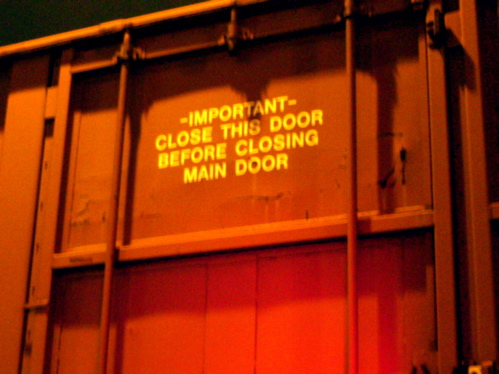 A funny thing happened, but I'll save that for a horoscope.
Two Meat Tuesday (the book)


(cure for the common horoscope)